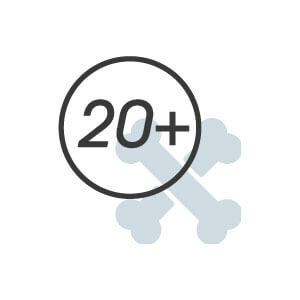 20+ Years Experience
The Margate Veterinary Hospital opened its doors in 1980, and moved to the current premises in 1998, when additions and modifications to an existing house resulted in a brand-new, modern well-equipped pet care facility for the Margate community.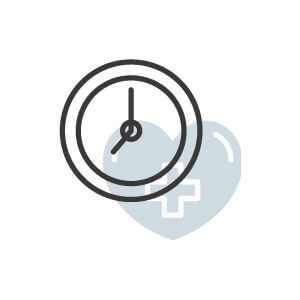 After Hour Care
After hours animal care is supplied by a vet on standby and Sunday Morning consult hour for emergencies.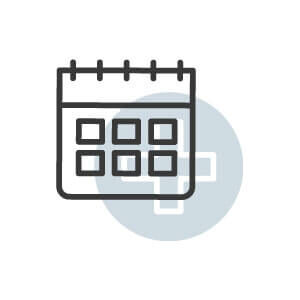 Open 6 Days a Week
Daily consultations on weekdays and Saturday mornings take care of sick pets, annual health checks and vaccinations. On most weekdays operations are done to repair injuries, sterilize or treat sick animals.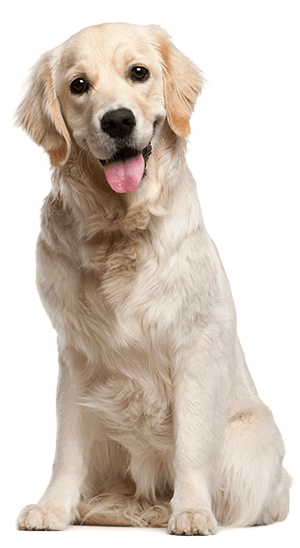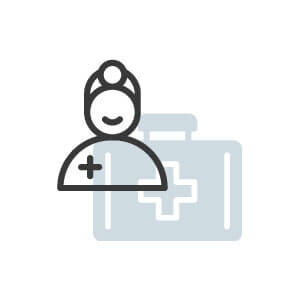 Expert Team
Under the management of Dr Leon Brüggemann, this clinic is efficiently run by a team consisting of veterinary surgeons, veterinary nurse, receptionists, kennel-orderly and cleaning staff.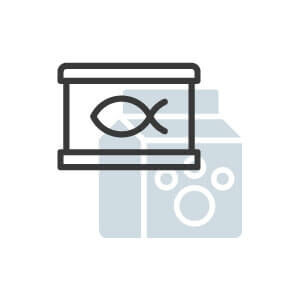 Vetshop
To offer a complete animal health care service we also have a Vetshop where we sell specialized pet food, tick & flea control and accessories like treats, toys, collars, harnesses and leads.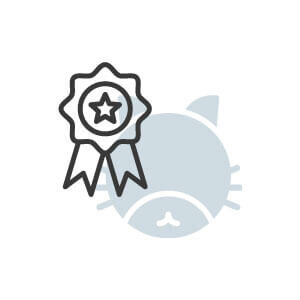 Award Winning
This practice has received numerous awards over the years, one being "finalist for the most cat-friendly South African vet practice".
Dr. Leon Bruggemann
Senior Partner & Veterinary Surgeon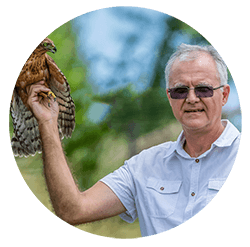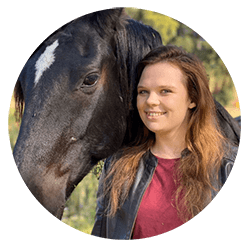 About Dr Kirsten van Stryp