hibberdene veterinary consulting room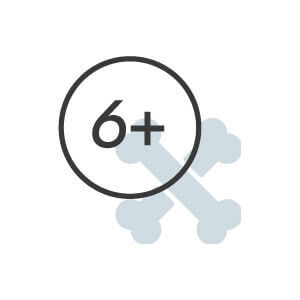 Open since 2015
In 2015 we realised that there was a great need for veterinary services north of Port Shepstone. Hibberdene as a small coastal town home to many pensioners who find long distance travel a challenge and rely on their pets as their precious companions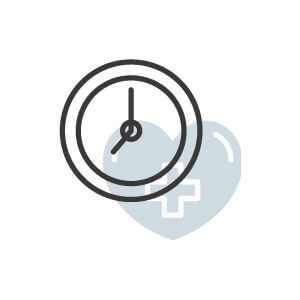 After Hour Care
After hours animal care is supplied by a vet on standby.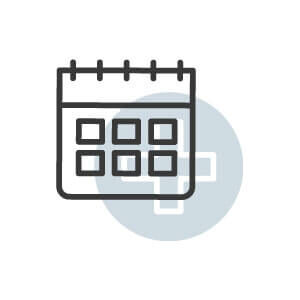 Open 6 Days a Week
Open six days of the week and consulting for a few hours a day during the week helps to take care of our patients' needs.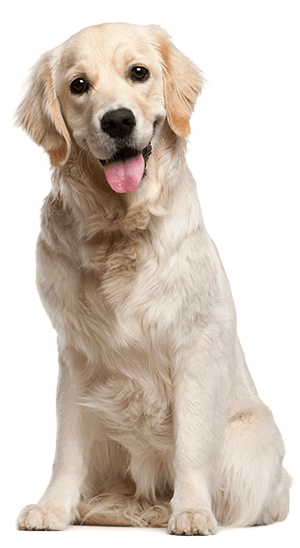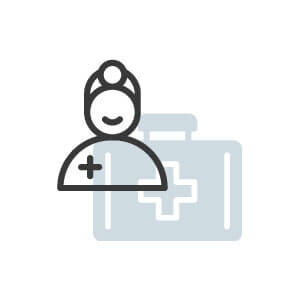 Expert Team
Under the management of Dr. Claire Norton and Dr. Hugo Voigts, this clinic is efficiently run. Our friendly receptionists are always welcoming and go out of their way to assist wherever possible.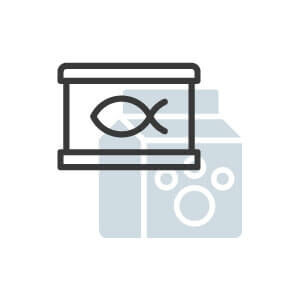 Vetshop
To offer a complete animal health care service we also have a Vetshop where we sell specialized pet food, tick & flea control and accessories like treats, toys, collars, harnesses and leads.
Dr Claire Norton
Partner and Veterinary Surgeon
Maneli Mseleku
Reception | Kennel | Cleaner
Liesel Olivier
Practice manager | Credit Control
Ingrid Nicholson
Bookkeeper | Financial Manager